You see The Post and Courier's weekly real estate bulletin. Get all the latest deals and top residential and commercial development, construction, and sales news delivered to your inbox every Saturday here.
The 24th Kiawah House Tour returns on November 13
For nearly a quarter of a century, the Charleston Symphony Tour of Homes has showcased some of the finest upscale gated community residences on Kiawah Island, where multi-million dollar mansions are common.
On November 13, the tour, sponsored by the Charleston Symphony Orchestra League, returns for its 24th year, offering a fun way to explore the resort town while supporting the symphony, according to event chairperson Susan Leggett.
"The houses on the tour feature dazzling architecture and magnificent views of the island," said Leggett.
The self-guided tour will showcase a variety of beautifully decorated homes, reflecting the varied interests and lifestyles of their owners. Inside the houses, music will be performed by symphonic musicians and talented music students. A variety of home architecture and designer styles will be included.
The tour will be followed by a free 5 p.m. concert presented by the Charleston Symphony Orchestra at the new West Beach Conference Center.
Advance tickets cost $ 55 until November 6 and will be available at csolinc.org. Tickets can also be purchased from Indigo Books in Freshfields Village or the Kiawah Island Civic Center on Betsy Kerrison Parkway. Tickets will be sold on the day of the event at Freshfields Village Green for $ 60 each.
All proceeds from the event will support the symphony and scholarships for talented student musicians in the Lowcountry.
Guests will first collect tickets and programs at 9:30 a.m. at Freshfields Village and then proceed with the home visit from 10:00 a.m. to 4:00 p.m.
Masks will be mandatory and social distancing will be respected. Participants may only wear shoes with flat heels, and there is no disabled access for the houses included.
---
---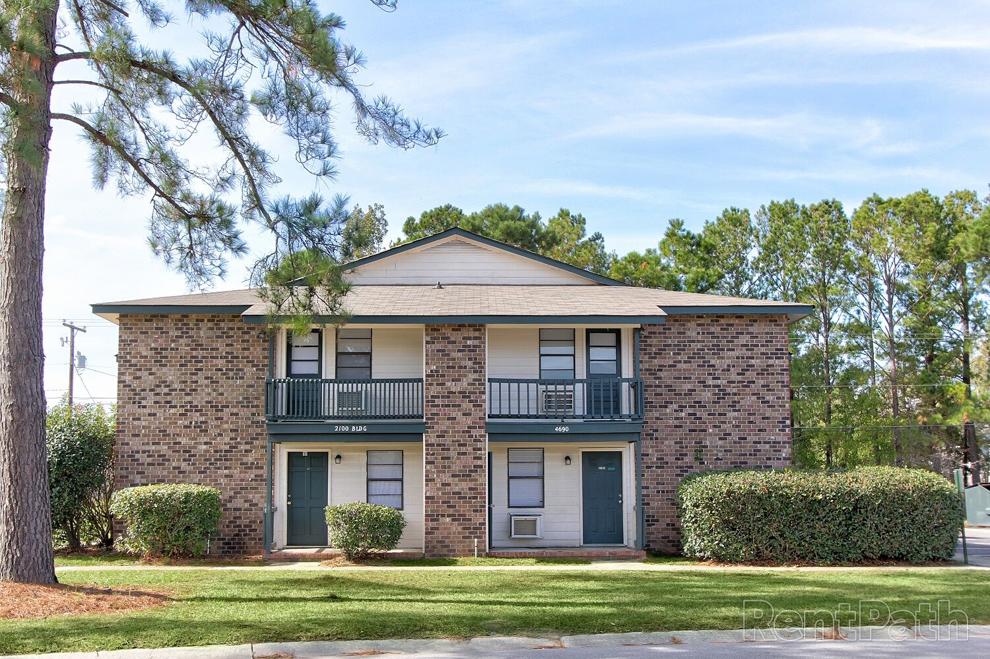 N. Charleston Apartments bring in $ 37 million; rent discount offered to service workers
The former 353-unit Peppertree apartments near Dorchester Road were recently sold to a company in Virginia, which plans to invest $ 6.3 million in upgrades and offer discounts to police, teachers, firefighters and paramedics for apartments renamed Vesta Creeks Run.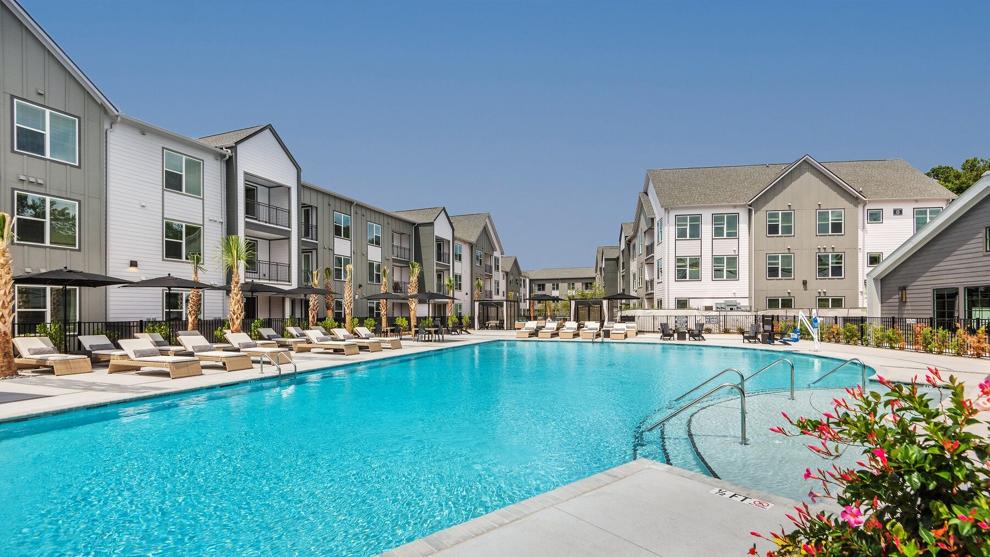 By the numbers
38.4: Millions of dollars borrowed by the owners of the 22 WestEdge office building as part of a refinance of the eight-story structure on the Charleston Peninsula.
11.2: Millions of dollars paid for an office building in North Charleston by a Cincinnati-based real estate investment company.
3000: Estimated area that the Town of Ravenel will gain after annexing the huge Tea Farm Tract and building 400 new homes on a small portion of it near Old Jacksonboro Road. The city gave its initial approval on September 28. A final vote is scheduled for the end of October.
28,000: Square feet of a new Serendipity Labs co-working building to be inaugurated at Nexton near Summerville. This is the company's second location in the Charleston area.
The event is set for 10 a.m. on October 5 for the new 28,000 square foot two-story building at 700 Nexton Square Drive.
An opening is scheduled for summer 2022. Serendipity has another location in Portside at Ferry Wharf near the base of the Ravenel Bridge in Mount Pleasant.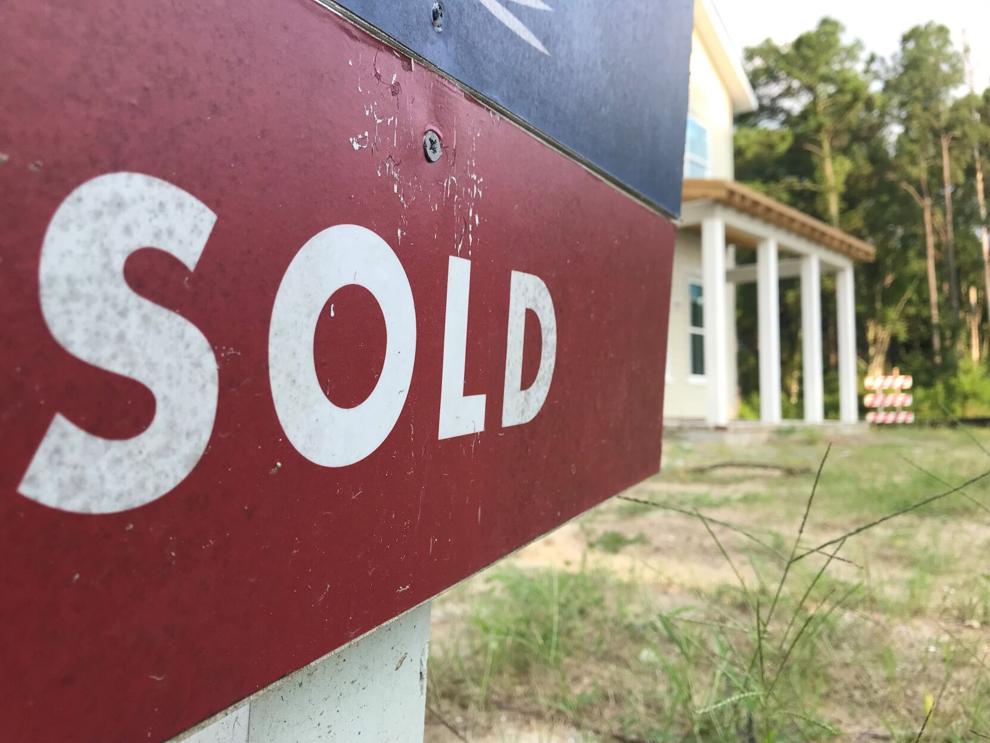 This week in real estate
+ Setting up the shop: The Charleston Peninsula now has a new flagship furniture store on King Street after the recent opening of Teak + Table Outdoor.
+ Contested decision: The developer of an eight-story apartment building on Calhoun Street in Charleston has appealed the Board of Architectural Review's design denial and is seeking pre-litigation mediation.
+ What's cooking? : Fast food chain Cook Out is planning to open a third location in North Charleston after purchasing a property on Rivers Avenue near Remount Road.
+ Restaurant and brewing room: Port of Call is a new food and brewery coming to South Market Street in downtown Charleston. It will offer five places to eat.
+ Forest fight: Town of Sullivan's Island seeks judicial review of maritime forest settlement.
+ Incentive to build: Charleston County approved a tax incentive plan to boost development of Uptown North Charleston, a new mixed-use project valued at over $ 100 million near Tanger Outlets, where Topgolf is under construction and several other buildings are planned on International Boulevard.
Historic Berkeley Plantation Sells For Nearly $ 4.5 Million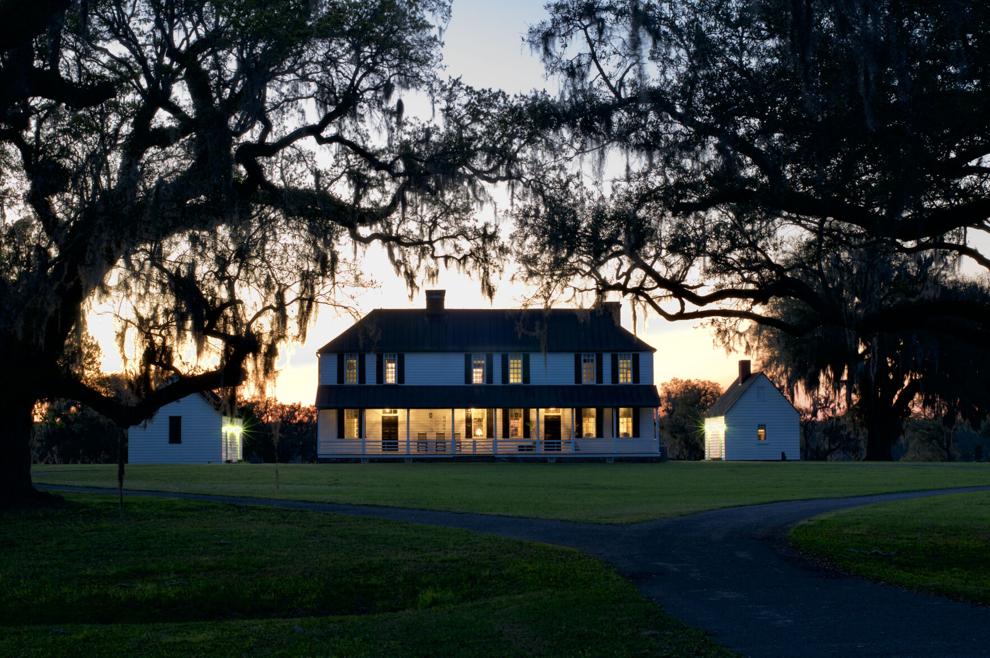 Built in the late 1690s, Middleburg Plantation recently changed hands for $ 4.49 million six years after being sold for $ 3.5 million. A Charlotte executive now owns the old rice farm in Berkeley County.
Did a friend forward this email to you? Subscribe here.
Want more? Check out all postal and courier newsletters here.